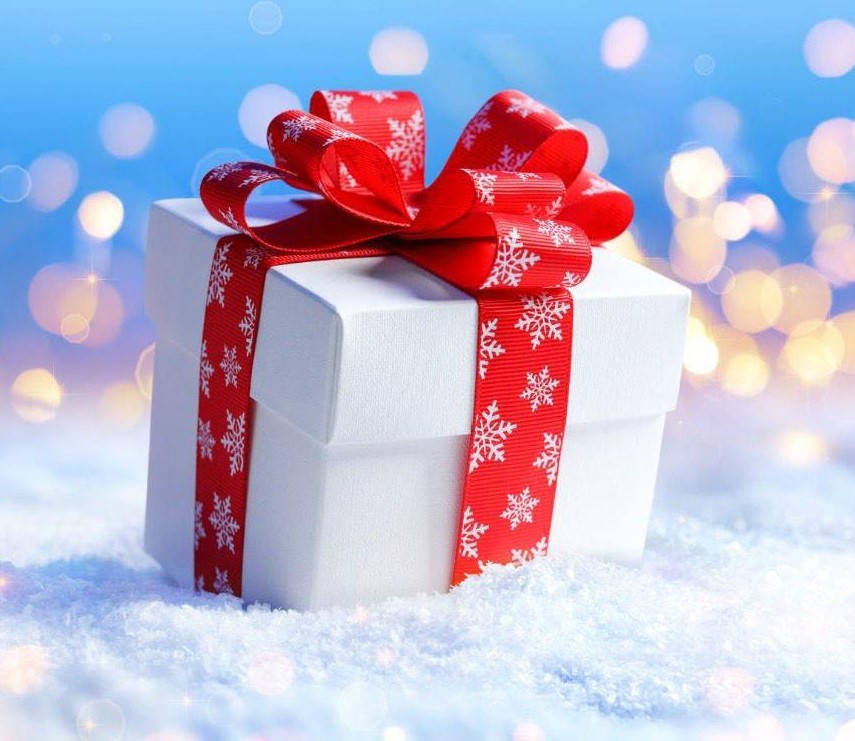 The holidays are just around the corner. As the season approaches, it also puts additional stress on families. We have been made aware of a number of donors who are able to provide clothing and gifts to families in our community. If your family could benefit from this generosity, please fill out this form. We ask that you complete this form by NOVEMBER 12TH.
https://docs.google.com/forms/d/e/1FAIpQLScOEQIJlFd72ygkkjHu1TekVXB25WKCMOIj0S60r6lkBxiD6Q/viewform
We will not be delivering this year instead we will have a pick up at the district office. Please indicate below which time you will be able to pick your items up on 12/17/2021.**Please note that if the form is returned after the deadline, we cannot guarantee that assistance will be provided. If you have further questions please feel free to contact your child's School Counselor or Social Worker.
Winfield High School 300 Viking Blvd Winfield, KS 67156 Phone: 620-221-5160 Fax: 620-221-5165 Schedule Classes run 8:00am-3:35pm Office hours 7:30am-4:00pm Principal - Eric Flaton Assistant Principal - Keith George Assistant Principal - Dr. Kaitlyn Pressnall Athletic Director - John Kaufman Secretary - Debra Rising Secretary - Mickie Clair Secretary - Diane McCulley
Sorry, but there was nothing found. Please try different filters.